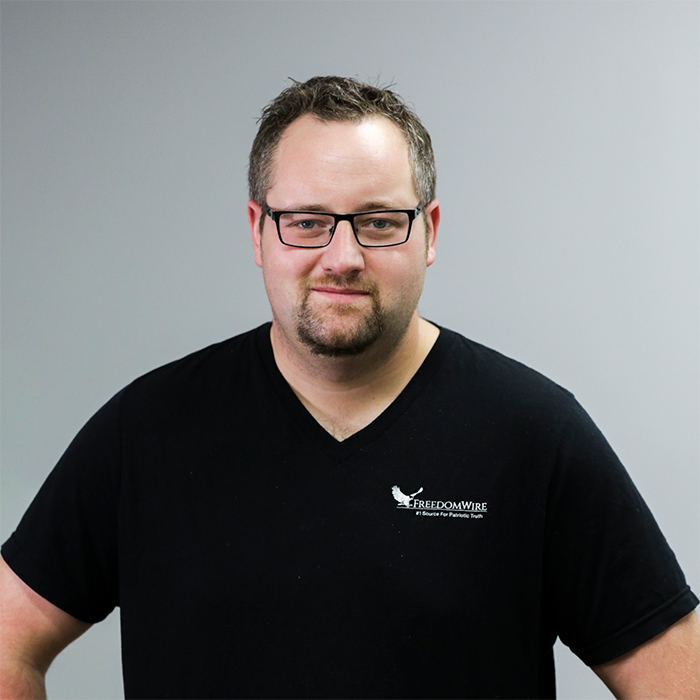 Ryan JamesAssociate Editor
I have been interested in politics from a young age. As a child, I was always an "old soul," and I could name all the Presidents by the time I was in first grade. I became a conservative in elementary school upon learning about the American Founding. Defending our constitutional rights has been a lifetime passion of mine.
When I read to work Thomas Sowell and Milton Friedman, I became fascinated by Economics and decided to study the subject in college. I earned an Economics Degree from Grand Valley State University, specializing in Monetary Theory.
Like many Americans, I became frustrated with Washington D.C.'s inability to change their ways. In response, I joined the Convention of States Project, where I became a National Coordinator for the COS Youth Coalition. I am proud of the work I did there, and I continue to support the project to this day.
I am a proud Michigander from Grand Rapids. I am an avid golfer, reader, sports fanatic (Go Red Wings!), and classic rock devotee.
I love my job and am honored to write articles for you, my fellow patriots.
In liberty,


Ryan James